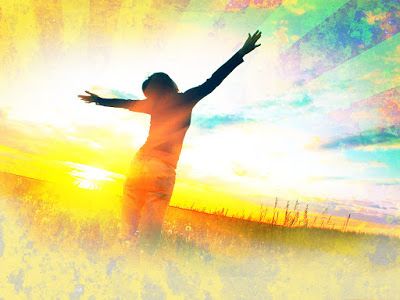 A Few Reviews
MK - Oklahoma, August 2012

I just got finished reading both books (What?! & The "Truth").
Let me just say WOW! How incredibly eye opening. Everything in them was just perfect. I have never heard these things explained in this way in any church or from anyone else I have talked to. It is a completely unique way of explanation that is simple and inspirational. I can think of several things I felt the need to highlight to study and memorize throughout reading these two books. Reading them a second time, I only learned and understood more of what was being easily explained. I couldn't agree more with everything that was said. God has big plans!! I truly feel these books have been blessed and anointed by God for His own special purpose.
I can't wait to read the last one!
By the way...MK is my daughter
MK - Oklahoma, Sept. 2012

Just got done reading book 3 (The Kingdom of Your Heart). I must say I am completely awe struck. I would have never in my wildest dreams thought something like the things in this book were even possible, but it makes PERFECT sense. Why do people not know this already? When you think of the relationship God had with Adam, it was perfect and pure. People were supposed to be worthy of standing with God as their father right there together with him. And it makes perfect sense that with what Jesus did we are able to get back to that perfect pure bonded relationship. Why else would he give up his life? Any other explanation doesn't add up. Thank you for being submissive to what God had for you to do through this book. It is him talking. You are so lucky to have been a vessel in this experience. God's words from these books are going to go out to so many people. Why would he write a book like this for it to sit and not be known? It needs to be known and he is going to take it and make it huge! Just watch and see!
I made sure that this was her honest analysis for your benefit, and she is living this out.